A place where people can meet Jesus,
engage in life-giving community, and everyone is welcome

Sunday School - 10:00 AM
Worship Service - 10:45 AM
Evening Church - 6:30 PM


215 Kennedy Road, Scarborough ON Canada
We believe in creating a space where people can have authentic encounters with Christ, discover their gifts and use them for God's glory.
We endeavour to worship God in spirit and truth, deliver solid Biblical teaching and preaching, love each other and reach our community with the message of Jesus.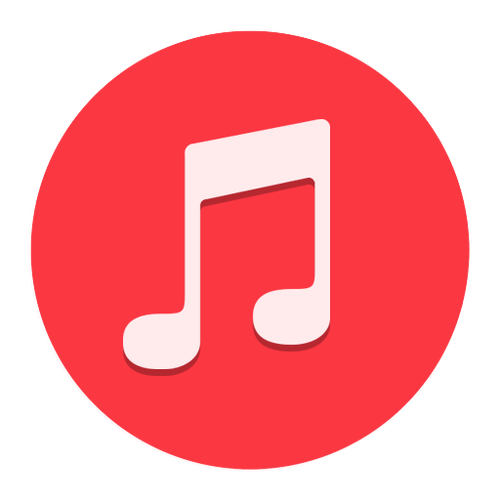 We sing a good mix of contemporary and traditional music that is led by our worship team.
Children's church is available for the smaller ones during the sermon delivery time.
Parking is available at the church site. We leave priority parking for our guests.
We invite you to hang around after the service to chat with us..